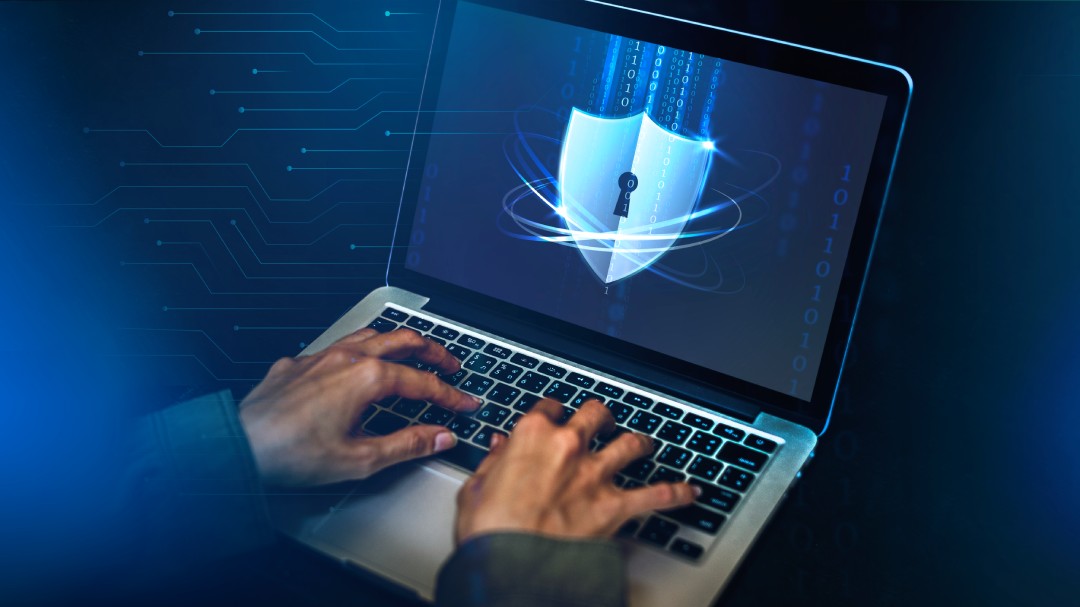 All data is transferred via SSL (Secure Socket Layer) on our website.
Your personal data, including addresses, login information, and payment details are fully encrypted via SSL.
We use an SSL-certificate with an SSL 3.0 encryption as well as an encryption length of 2064-bit RSA and 256-bit AES.
Please be assured that we do not forward your information to any third parties.
For further information please contact us.